andar STORY
Guides to stretch your story with andar
Stay active with any performance that builds you, keep confident in ways of expressing yourself.
Meet our activewear designed for maximum comfort with great support.
Let your body breathe and streches as you flow!
Brand Story
5 Things you may want to know about our signature
2022-01-24
A true buttery soft and comfortable support comes from quality and blending technique of materials. You'll meet the most considerable…
Read more >
Shop Guide
Aircooling Collection Guide
2022-01-24
Our signature LYCRA® blended Aircooling fabric was born to support and keep you inspired in your active life…
Read more >
New Collection
2022-03-15
Get excited and enjoy our new looks, new colors, and restock items that are dropping every week...
Read more >
Brand Guide
Shop Guide
What's new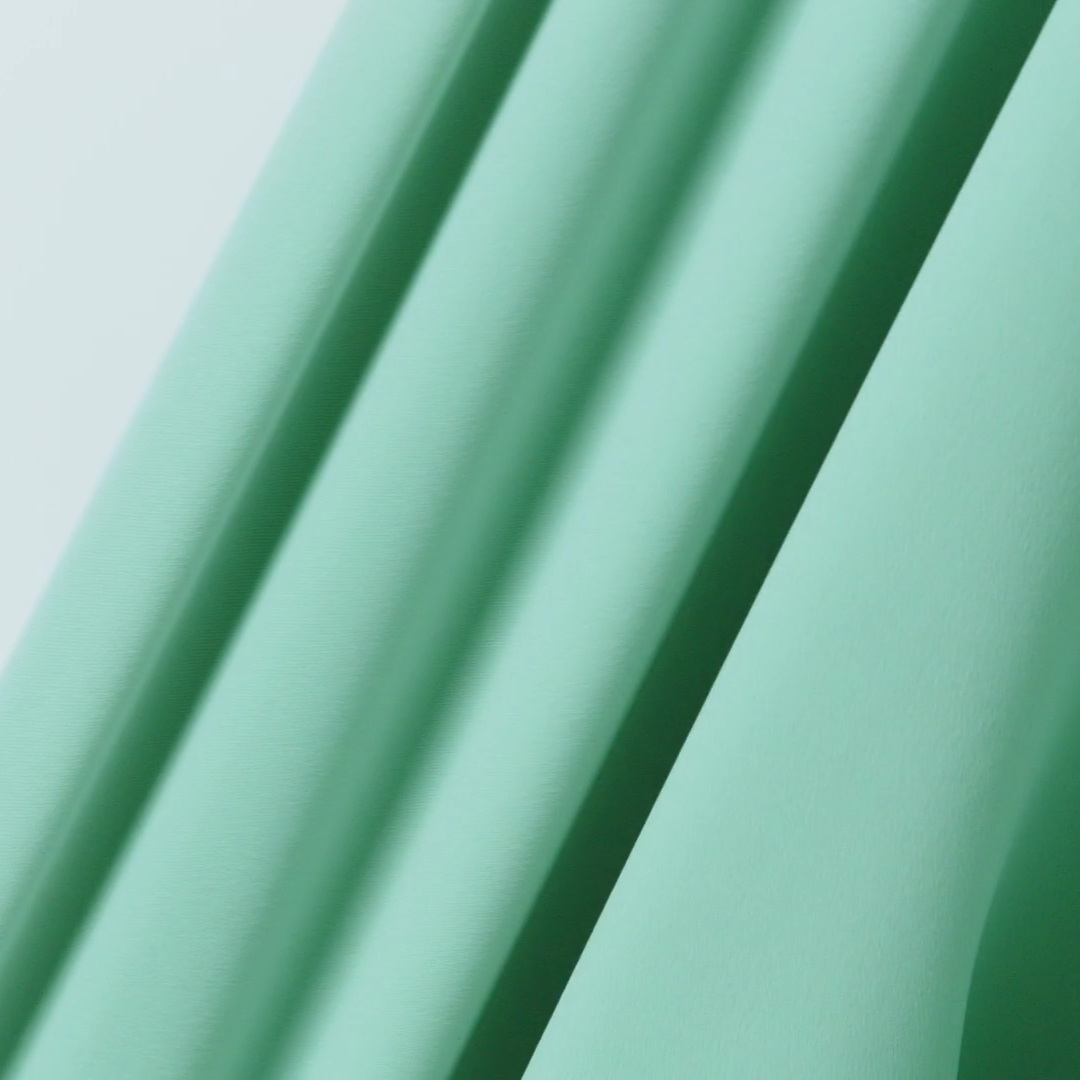 Date: January 24, 2022
A true buttery soft and comfortable support comes from a quality and blending technique of materials…
Date: January 24, 2022
Our signature LYCRA® blended Aircooling fabric was born to support and keep you inspired in your active life…
Date: January 24, 2022
Light as a feather, dries 8 times faster than cotton, all-way stretch. Our Airst is a collection that was born for your most comfortable and…